If you have an abundance of zucchini and are looking for some new zucchini recipes, this is the post for you! I have put together some of my very favorite recipes featuring zucchini, as well as a few that I'm hoping to try.
I've included some savory recipes, several zucchini bread recipes, and a few desserts as well. Which one do you want to try first?

Savory Zucchini Recipes:
Zucchini Bacon Potato Skillet
Roasted potatoes, zucchini, and summer squash cooked with hearty bacon make a perfect light dinner, or even a delicious side dish.


Parmesan Carrots and Zucchini
Packed with flavor, this vegetable dish is tasty with just about any main dish recipe!

Cheeseburger Stuffed Zucchini
A healthier way to enjoy the ever popular flavors of a cheeseburger. I bet my kids would love this one.
Parmesan Zucchini Wedges
If I let my kids dip these in ranch dressing, I bet they would finish off an entire pan in just minutes.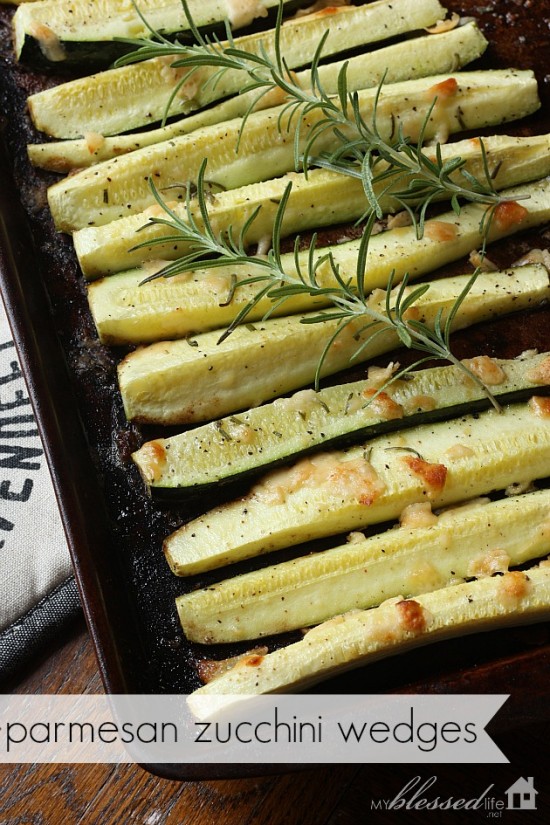 Cheesy Zucchini Bake
This cheesy dish is flavored with garlic and basil, and it just happens to be keto.

Zucchini Breads and Muffins:
Chocolate Zucchini Bread with Cream Cheese Filling
A rich chocolate loaf with a tangy ribbon of cream cheese running through the middle. Scrumptious!

Buttermilk Chocolate Chip Zucchini Bread
This lightly spiced bread is made even more delicious with the addition of chocolate chips.


Pina Colada Zucchini Bread
Tropical flavors of pineapple and coconut make this a must try quick bread recipe.

Lemon Poppy Seed Zucchini Bread
Love lemon? Grate your zucchini and no one will ever guess that this delicious loaf is loaded with vegetables!

Pineapple Cranberry Zucchini Bread
With or without the nuts and craisins, this bread is moist and flavorful!

Cinnamon Chip Zucchini Muffins
One of my very favorite muffin recipes. If you've never baked with cinnamon chips before, you are missing out. My whole family loves these muffins.



Chocolate Zucchini Bread
Chocolate lovers go crazy for this tasty bread!


Lemon Lime Zucchini Muffins
I love the crunchy sugared almonds on top of these citrus flavored muffins. They are so moist and just seem to melt in your mouth!

Dessert Recipes Using Zucchini:
Lemon Blueberry Zucchini Cake
Loaded with blueberries, a touch of lemon, and a tasty lemon icing, this cake is always a crowd pleaser.

Zucchini Brownies
A simple chocolate frosting makes these fudgy brownies extra decadent.


Zucchini Cake with Cream Cheese Frosting
A classic cake recipe. If you love carrot cake, you're sure to find this cake just as delightful.


Carrot and Zucchini Bars with Lemon Cream Cheese Frosting
Cream cheese frosting with a hint of lemon? That's all I need to know. Count me in.

Unbelievable Mock Apple Crisp
Guests will never believe that this dessert is made with zucchini instead of apples. Everyone raves over it!

Orange Zucchini Cake with Orange Cream Cheese Frosting
Zucchini makes this cake extra moist, and the frosting is simply divine!


Soft Zucchini Chocolate Chip Cookies
Even proclaimed zucchini haters will love these cookies!