I am a huge fan of muffins! I have over a dozen "favorite" muffin recipes that I make over and over. But that doesn't stop me from looking for yummy new muffins to try! I like to make up a double batch and then freeze the leftovers in ziplock bags. I can just pop one or two in the microwave for 30 seconds for a quick breakfast or snack. So handy, especially on busy school mornings when my boys are scrambling to get out the door.
I have compiled a list of over twenty muffin recipes from around the web. Some of them are from my recipe collection, some are muffins that I want to try. Mmmm, they all look so yummy.
I am now in the mood for a muffin, aren't you? 🙂
20+ Yummy Muffin Recipes:
Orange Blueberry Muffins with Crumb Topping

Berry Streusel Muffins from Butter with a Side of Bread


Strawberry Chip Coffee Cake Muffins from Will Cook for Smiles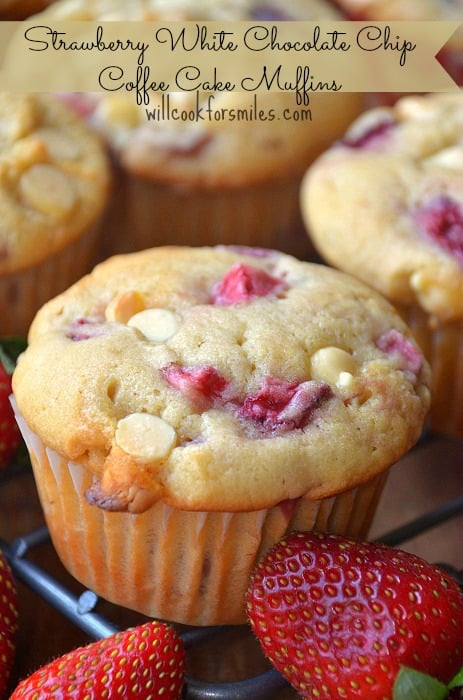 Pumpkin Apple Muffins

Chocolate Chip Muffins from The First Year Blog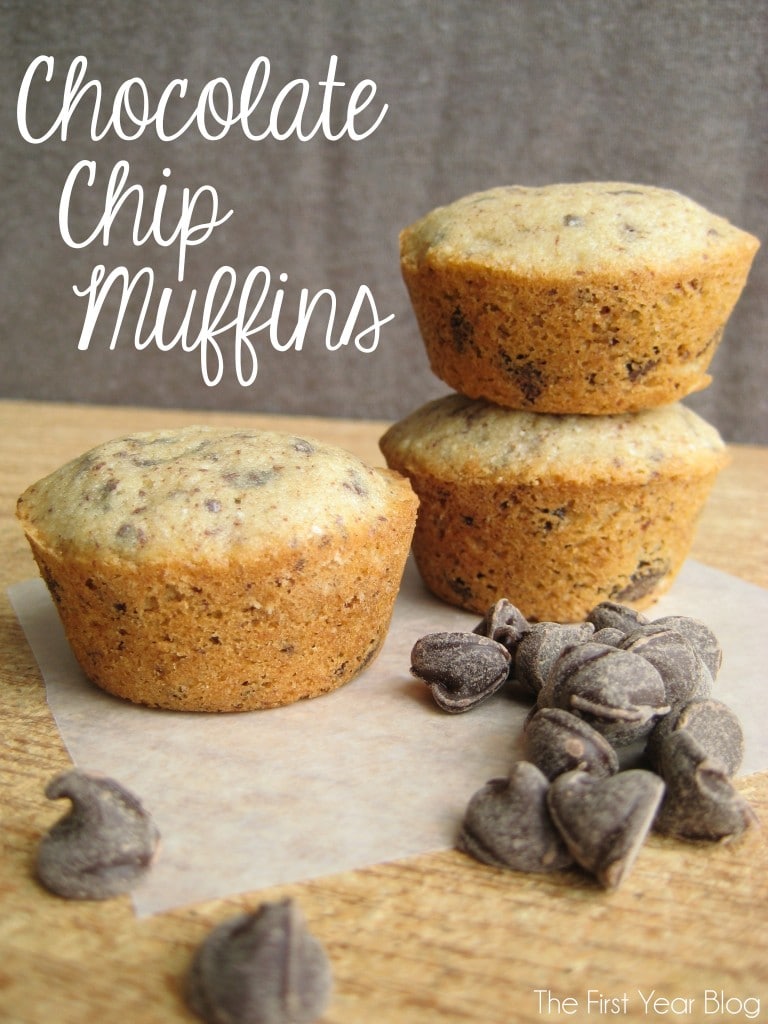 Lemon Raspberry Streusel Muffins from Butter with a Side of Bread


Zucchini Muffins with Cinnamon Chips
Blueberry Coffee Cake Muffins from Todd & Lindsey


Cherry Chocolate Chip Muffins

Strawberry Cheesecake Muffins from Turtles and Tails


The Best Blueberry Muffins from Artzy Creations

Trail Mix Muffins

Cream Cheese Swirled Zucchini Muffins from Eat Cake for Dinner

Creme Brûlée Muffins from Chef in Training

Buttermilk Orange Donut Muffins from Our Best Bites


Cranberry Chocolate Chip Muffins
Pumpkin Chocolate Chip Muffins from The Turquoise Home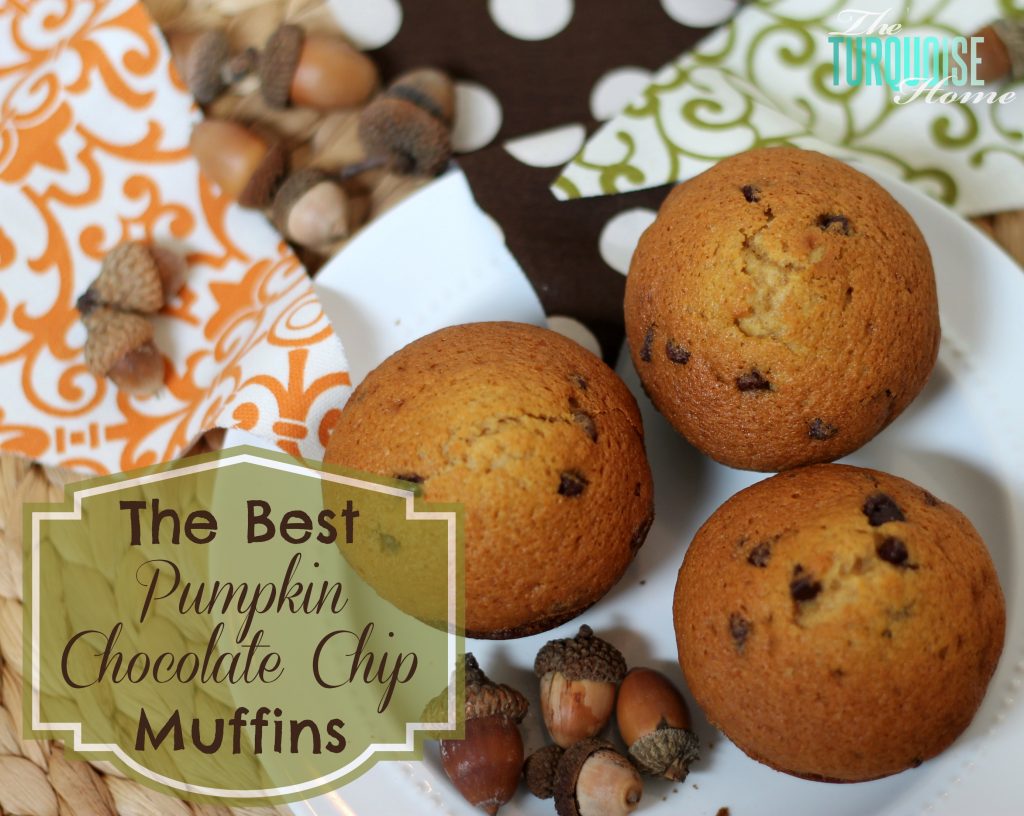 Sugar Crusted Lemon Raspberry Muffins from Pink Polka Dot Creations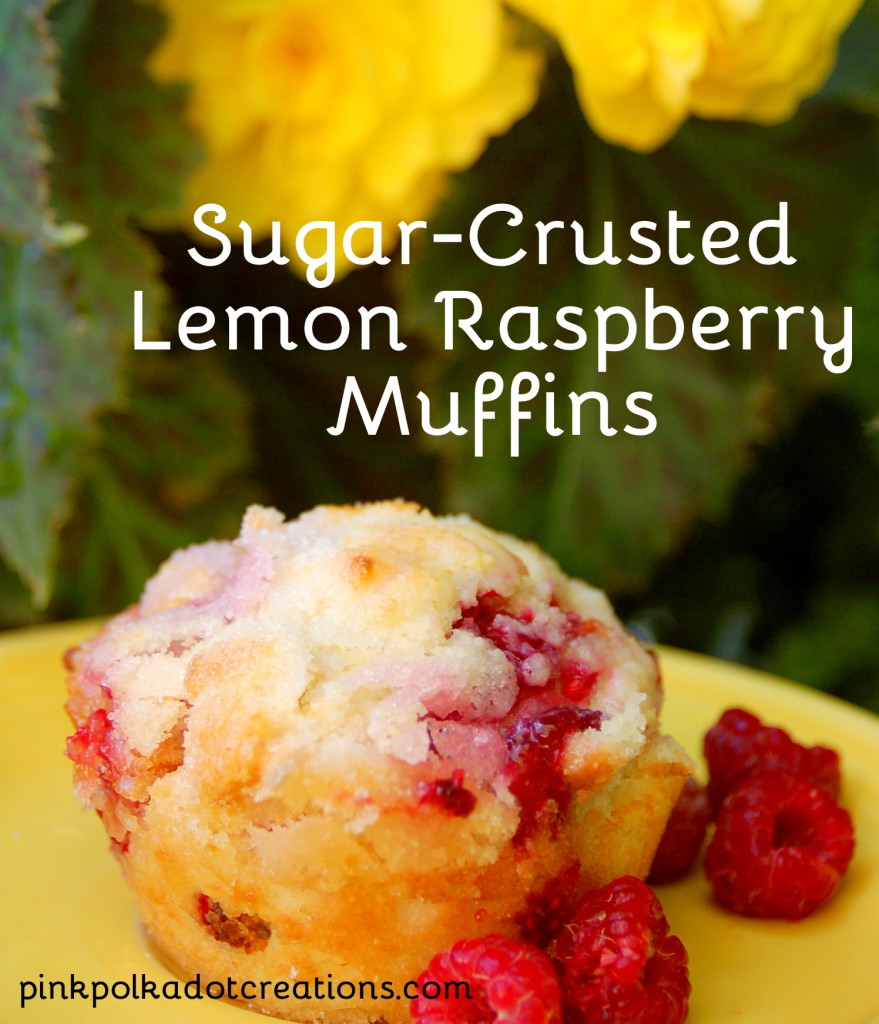 Apple Fritter Muffins from Chasing Some Blue Sky


Carrot Spice Muffins from Laura's Sweet Spot
Are you hungry yet? Go make some muffins!